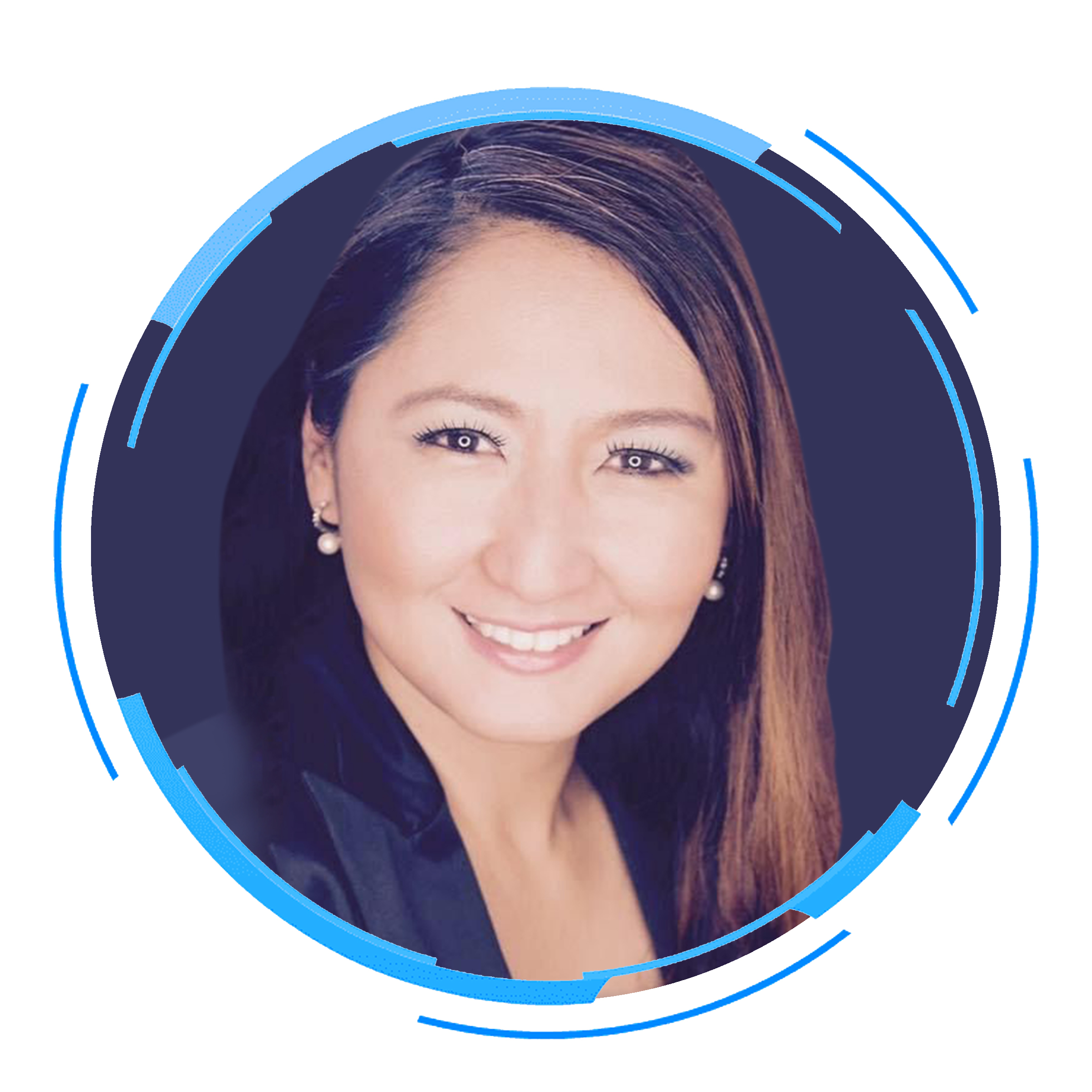 FOUNDER & CEO/ ACTING /VOCALS/ STAGE PERFORMANCE
Josie de Leon is the founder and overall director of JDL SCHOOL OF PERFORMING ARTS. She is a professional singer and actress, started her career at the tender age of 15. She trained at the Center for Pop Music Philippines for many years. A recipient of numerous awards and citations in Toronto and the Philippines, her training and her professional experiences is what makes her what she is today and shares it to all the students.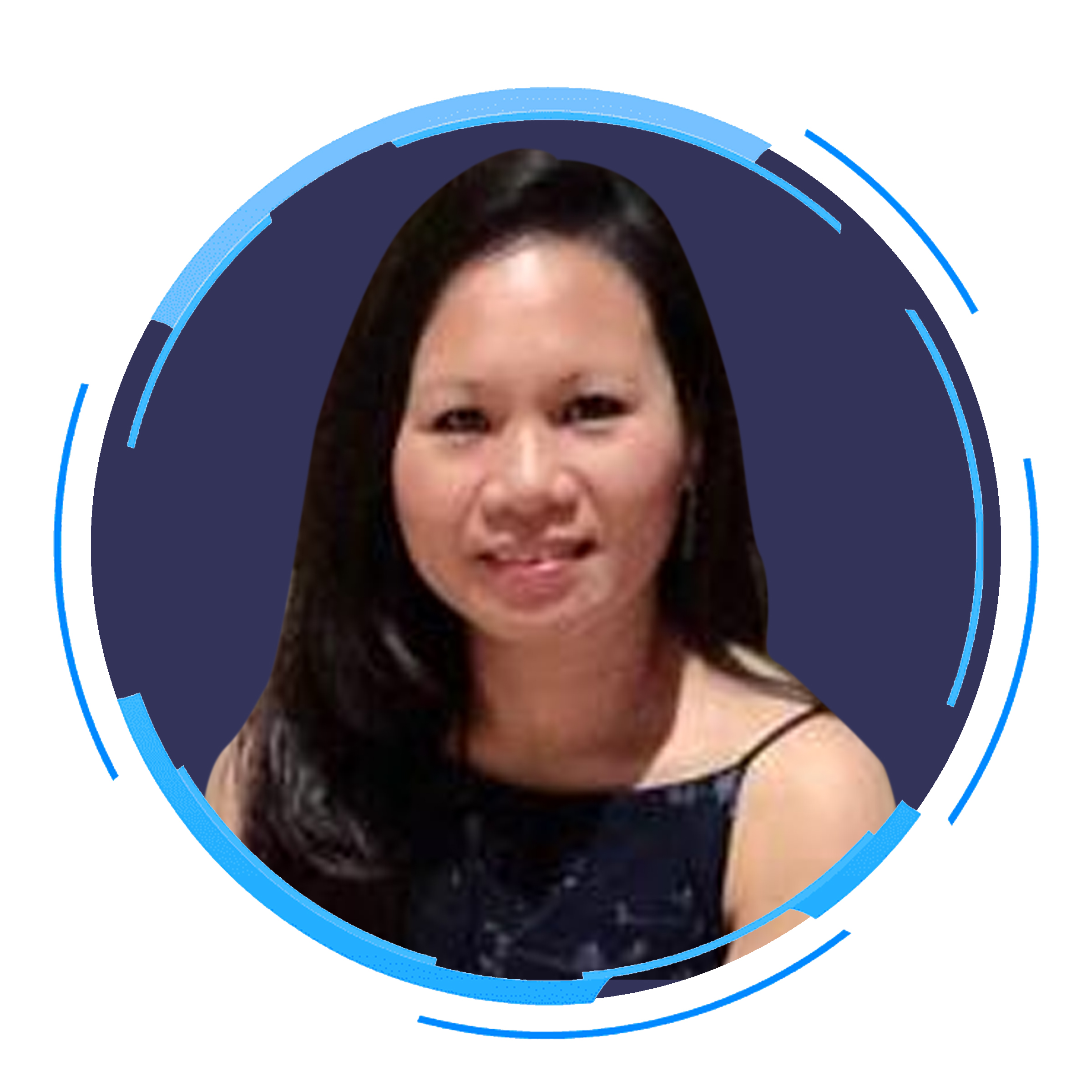 PROGRAM MANAGER/ADMINISTRATION
I've have many years of experience in customer service. A graduate of business. I specialize in combining my "people-skills" with "business knowledge" to properly manage the day to day operations at JDL. Working with children and enjoy watching them develop their skills is something I am passionate about as well. JDL is definatley a perfect fit for me.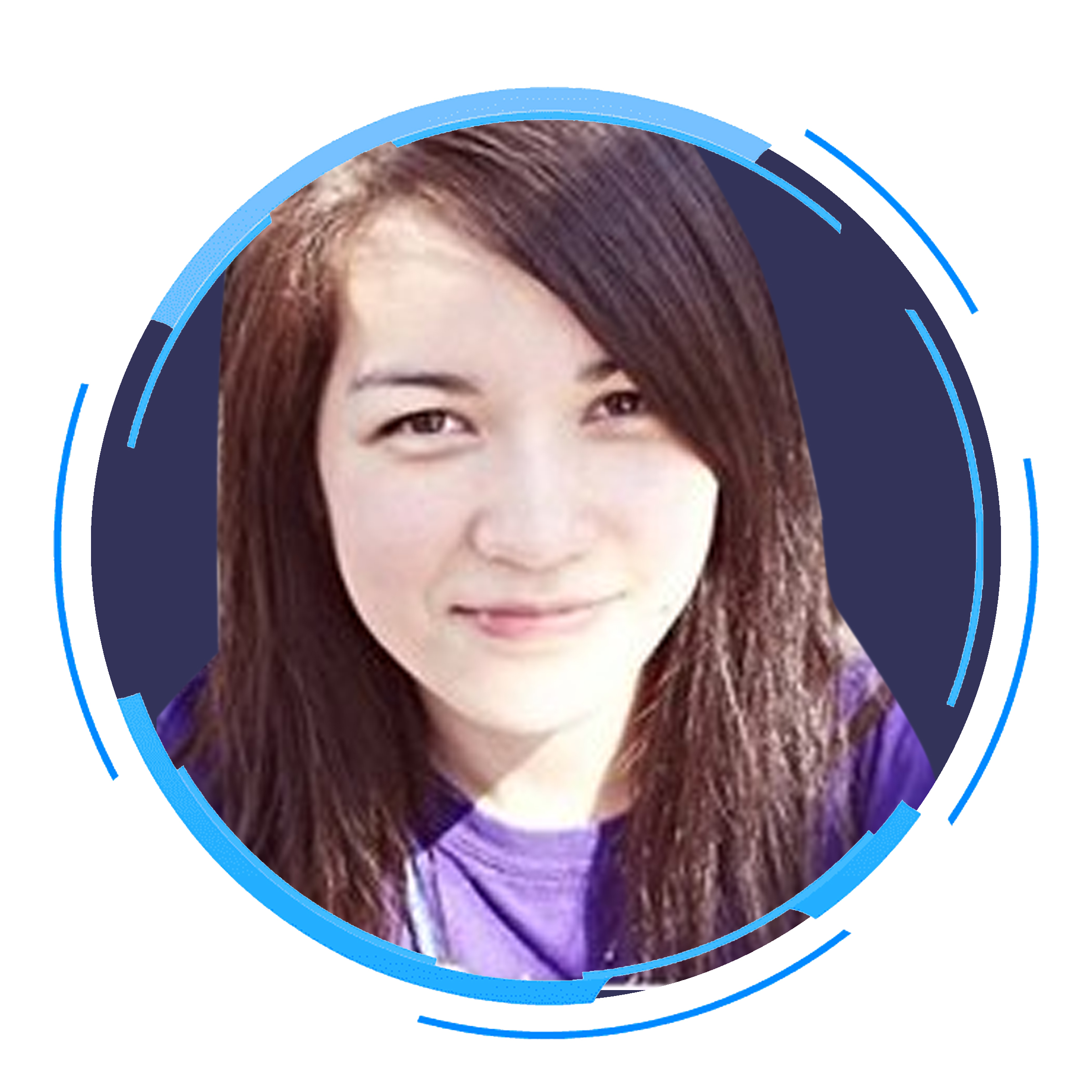 Maryanne del Puerto was born and raised in Mississauga, Ontario. Influenced by her six brothers, she grew up very competitive and was always willing to try something new. Maryanne started dancing in late 2011, training under I Rock With The ONE dance crew. Shortly after joining the crew, and some intense training, she made it to The Canadian Hip Hop Dance Championships in Montreal and achieved 4th place. She has competed at Nationals and many local competitions such as The Beatdown, World of Dance Toronto and FlipHop for three years and continues to perform and teach beginners how to dance. She not only inspires the youths to learn about hip hop dance but she also believes it is important to learn about personal development, discipline and leadership. She now teaches basic hip hop and continues to learn and grow as a dancer and as an individual, in the hopes of showing people that anything is possible if you put your mind to it…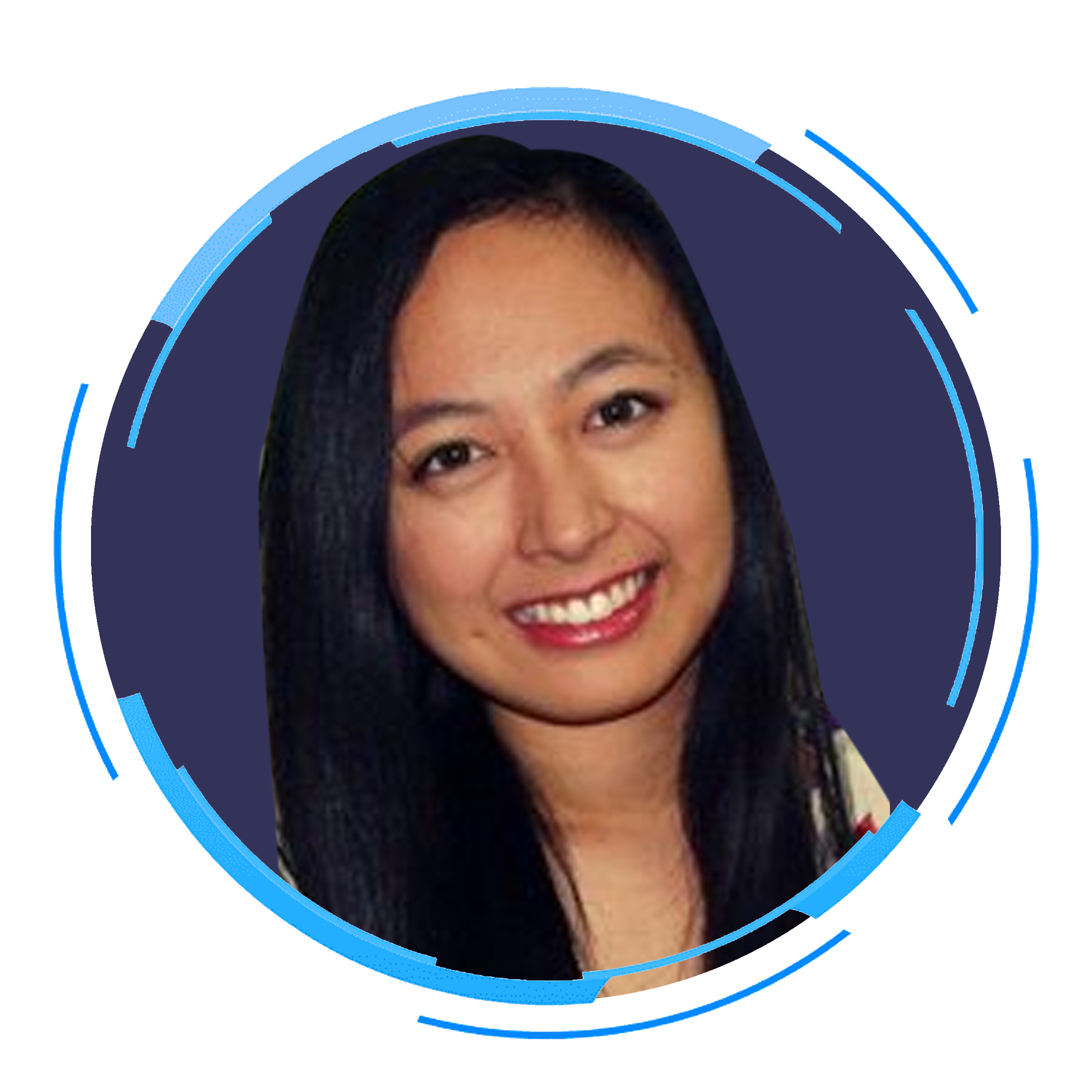 I enjoy teaching drama at JDL. I am a graduate of Cardinal Carter Academy of the Arts in the drama program. My students often put on productions to hone their many talents and improve their performance skills. What I love to delve into are the fields of theatre and film. For me, the most important thing about teaching drama is to inspire self-confidence and to aid aspiring actors to achieve a high degree prodigiousness.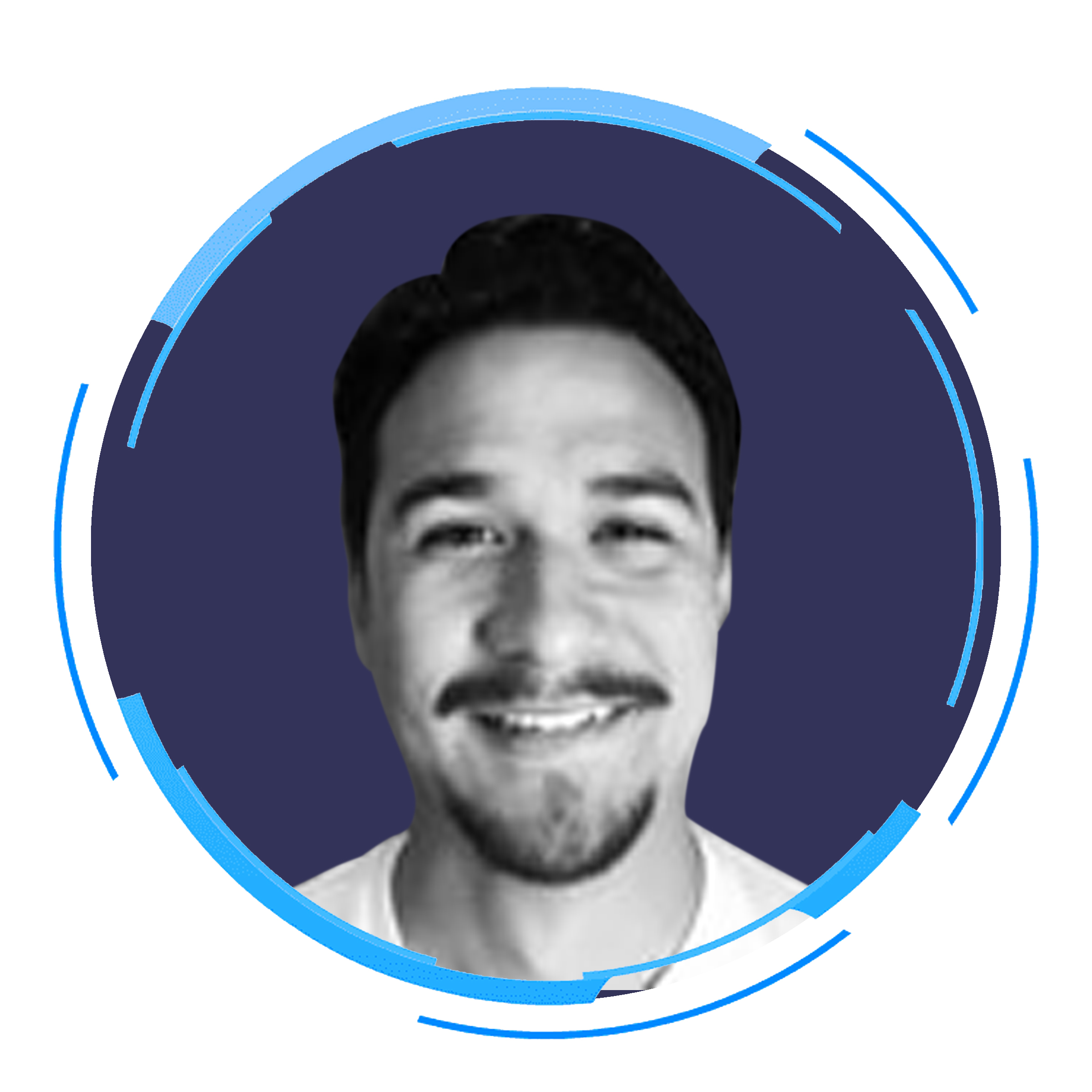 Adrian wears many hats when it comes to music. Apart from teaching voice and piano at JDL Mississauga, Adrian is a skilled music producer, working with a number of artists and songwriters in Toronto. He spends a lot of time in the studio, helping to craft the sound of up and coming talent in the Toronto area and abroad.
A lifelong piano player, Adrian also works as a session musician, performing and recording piano and keyboards with a number of jazz, soul, funk, and blues acts.
to edit.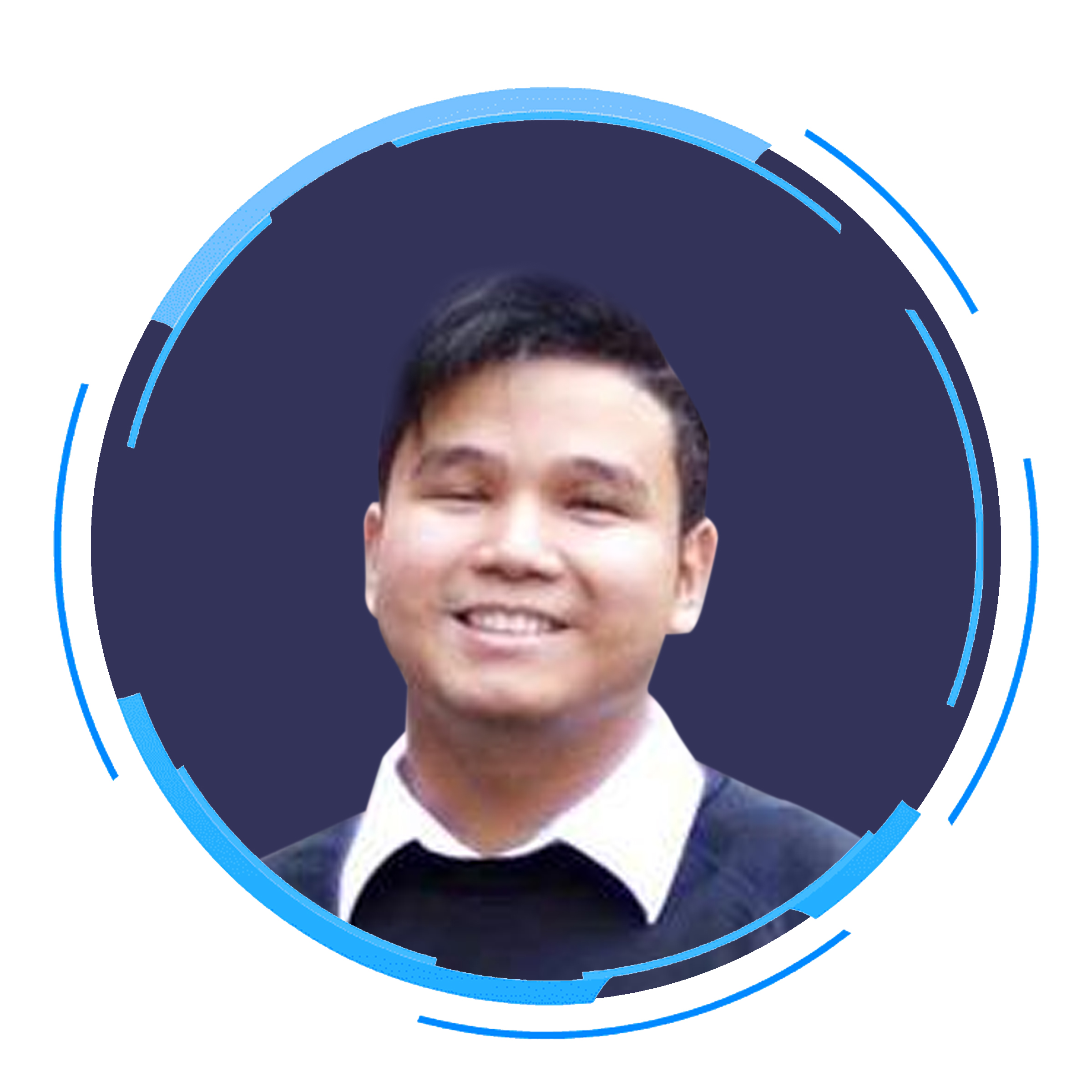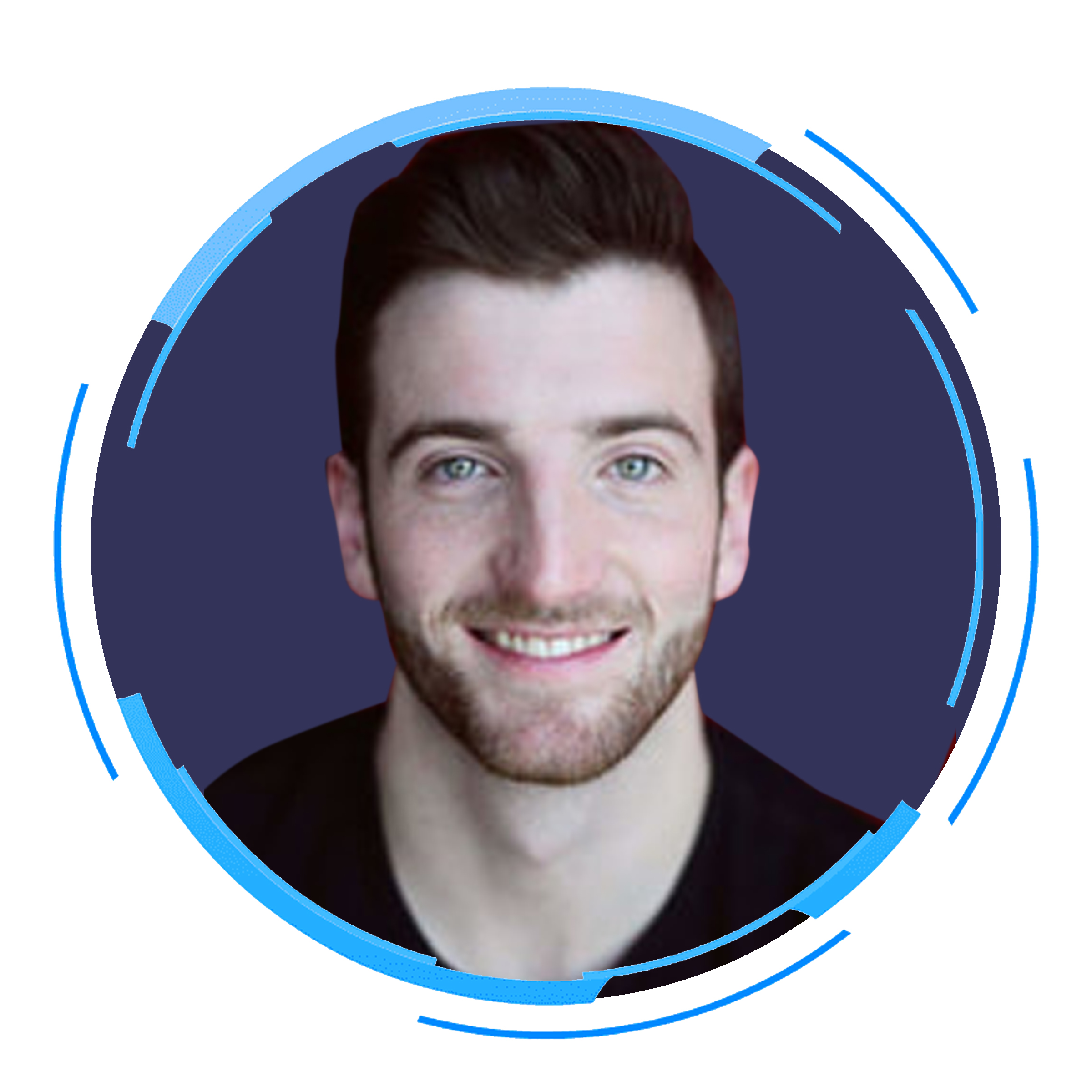 TYLER CHECK- VOCALS AND THEATRE
Tyler recently graduated from Sheridan College with a bachelor of music theatre performance degree and has worked as a performer across Canada. Tyler has most recently appeared in Forever Plaid at the Panasonic Theatre and Spamalot at the Stephenville Theatre Festival in Newfoundland. Tyler is also a writer and musician and is currently developing a new musical called "Liam: The Musical". Tyler has been teaching voice and acting for 3 years and is very excited to be joining the team!