JDL Performing Arts  is a school that provides opportunities for students to  learn Singing & Stage Performance , Dance and Drama.
We offer a very supportive environment that strengthen the development of our students .Our programs are well suited for kids , ages 5 years and above .We also allow our students to be able to share their talents in the local community events and programs.Our qualified, experienced, and caring mentors guide the students to achieve their goals .
Welcome to JDL Performing Arts , where our  students perform with confidence and shine !
Voice
Our vocal classes will prepare you to perform anywhere with confidence. Our experienced instructors will teach proper vocal warm-up exercises, techniques, performance preparation, improve your own vocal style, and learn to sing in harmony.
Acting
Guidance under Dr. Anton Juan ( University of Notre Dame). Our class is ideal for those with a lot, little or no acting experience, this course provides the chance to explore acting technique in a creative and practical way.
Dance
Our dance programs are a combination of formal and urban style dance. Students learn a wide range of style from the 60's, Chorus Line, Pop, Latin, K-Pop, Contemporary, .Freestyle and Hip Hop.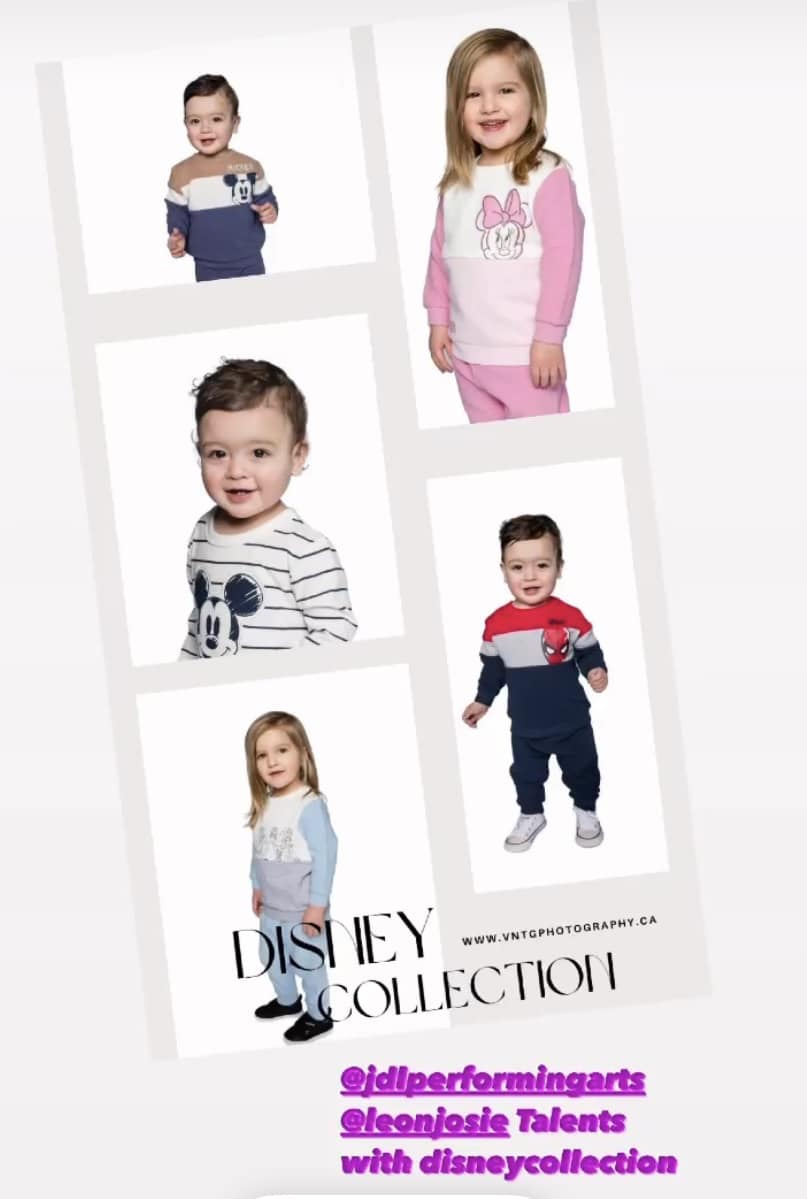 #jdlkidsshine
We start them early for print ad gigs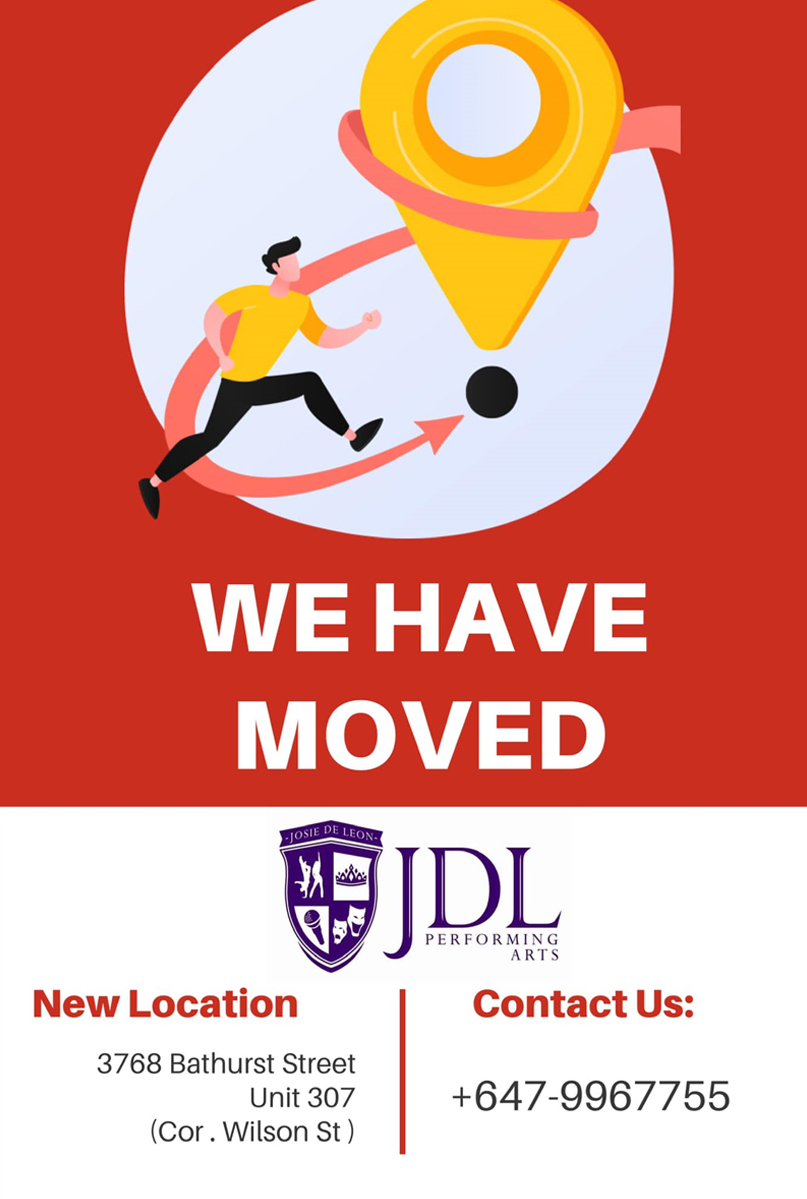 JDL CENTRAL LOCATION
We welcome you to our new home
This building is a familiar landmark to all , as it's in the heart of Bathurst & Wilson .
Entrance is on the East side ( facing No Frills)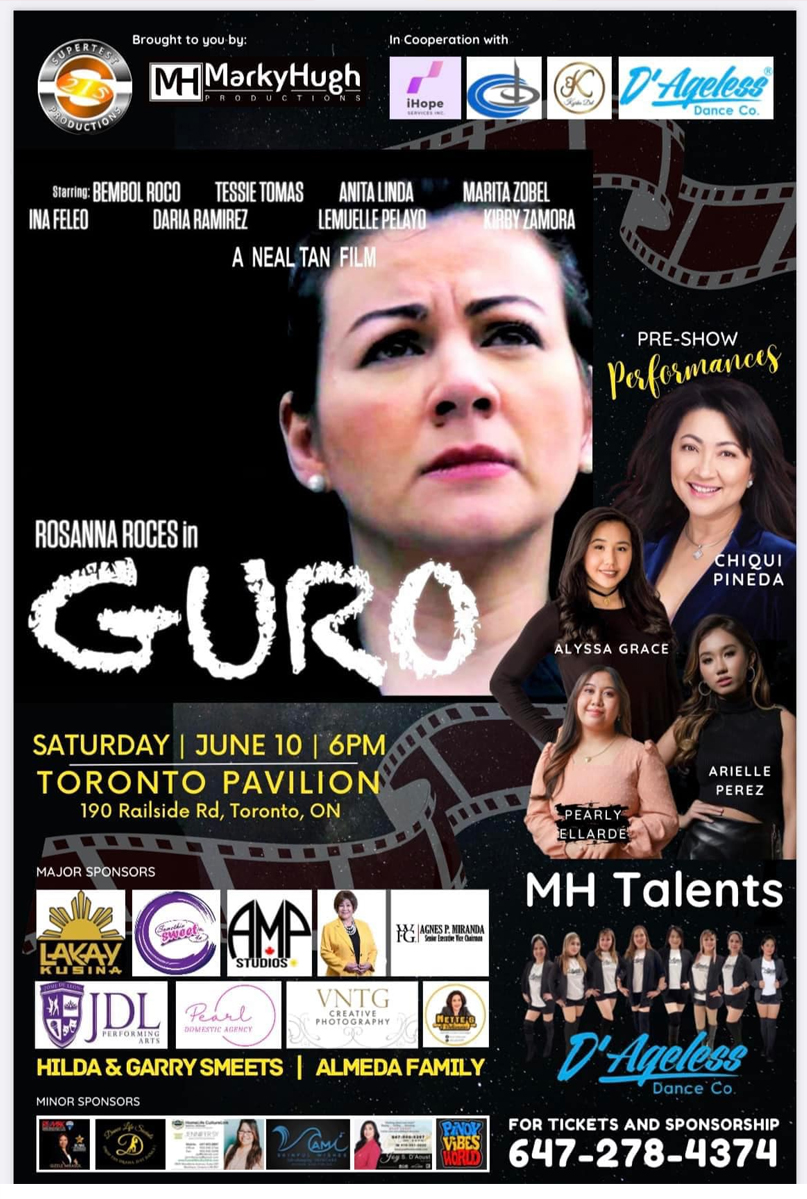 A MUST SEE MOVIE!
This film is a loving tribute to all teachers and caregivers; an eye-opener for us all! Dedicated to all the devoted Teachers who share their precious time and attention to nurture, encourage and be the gentle guiding force for all their students, young and old.
GURO, the movie is showing on Saturday, June 10 at 8 PM at the Toronto Pavilion starring Rosanna Roces, Bembol Roco and Tessie Tomas. Written and Directed by Neal Tan.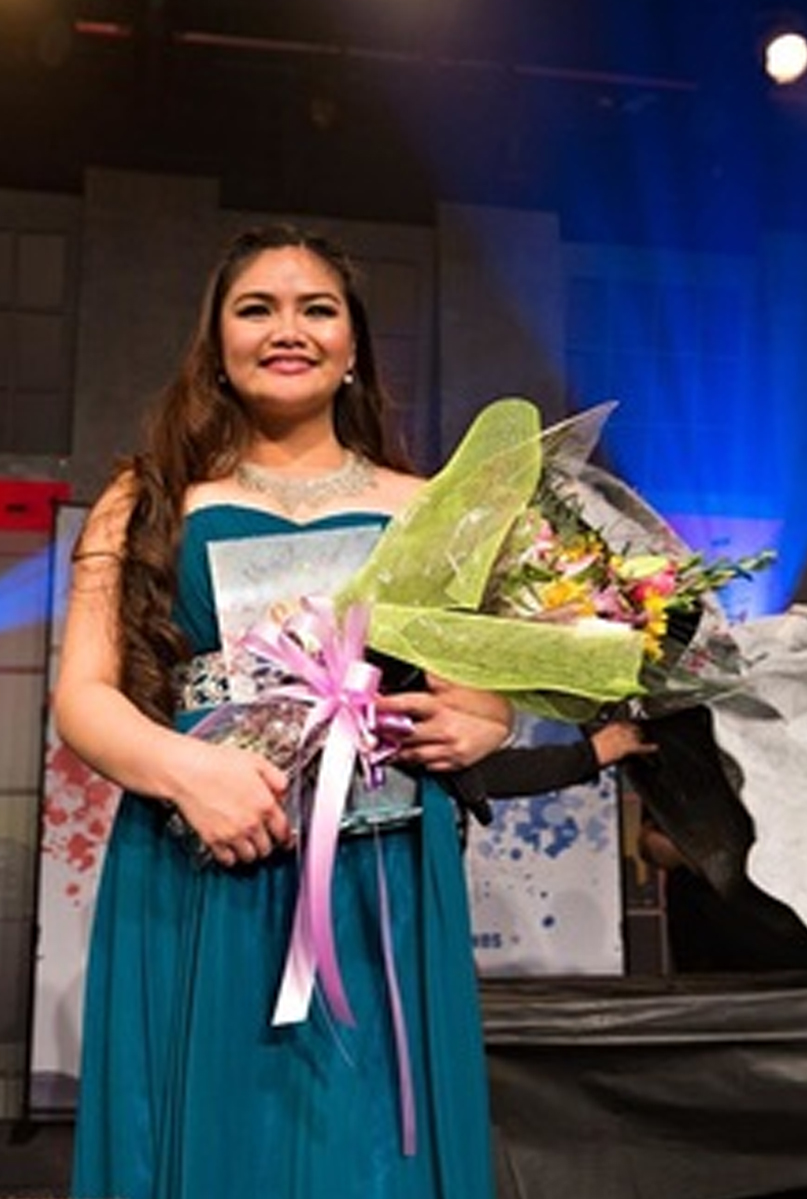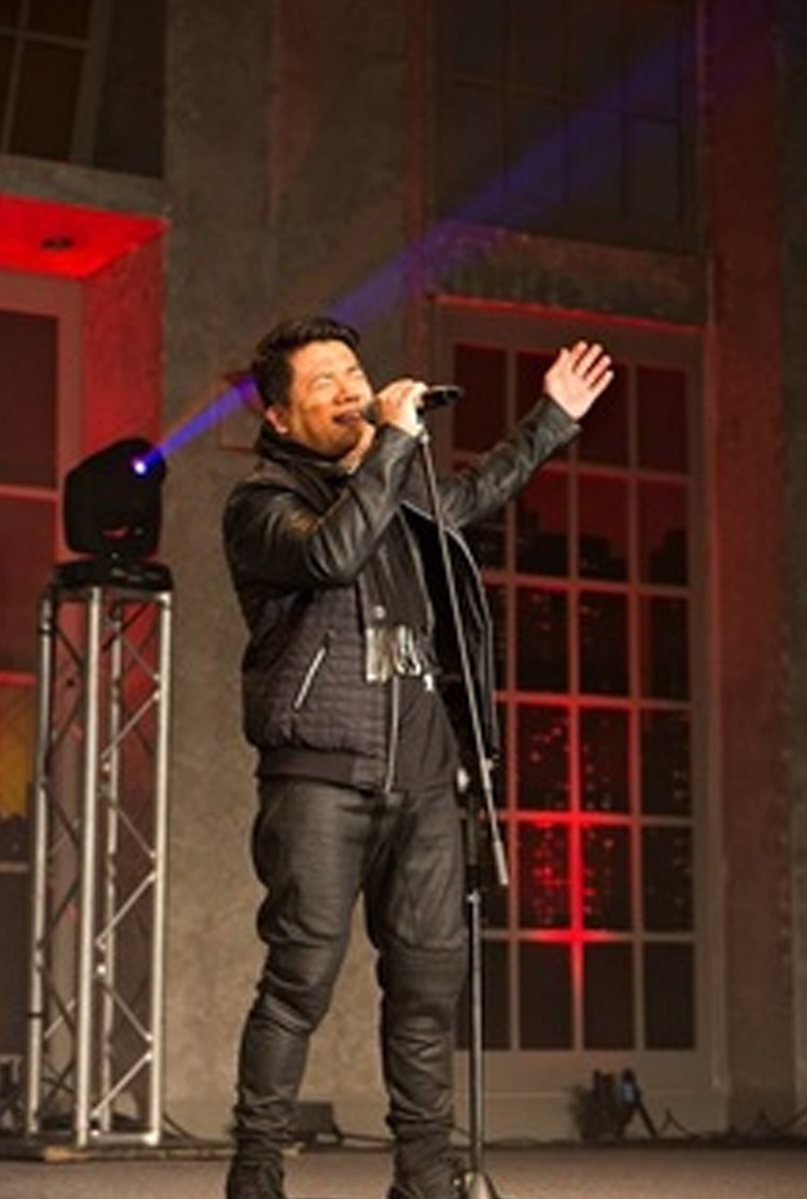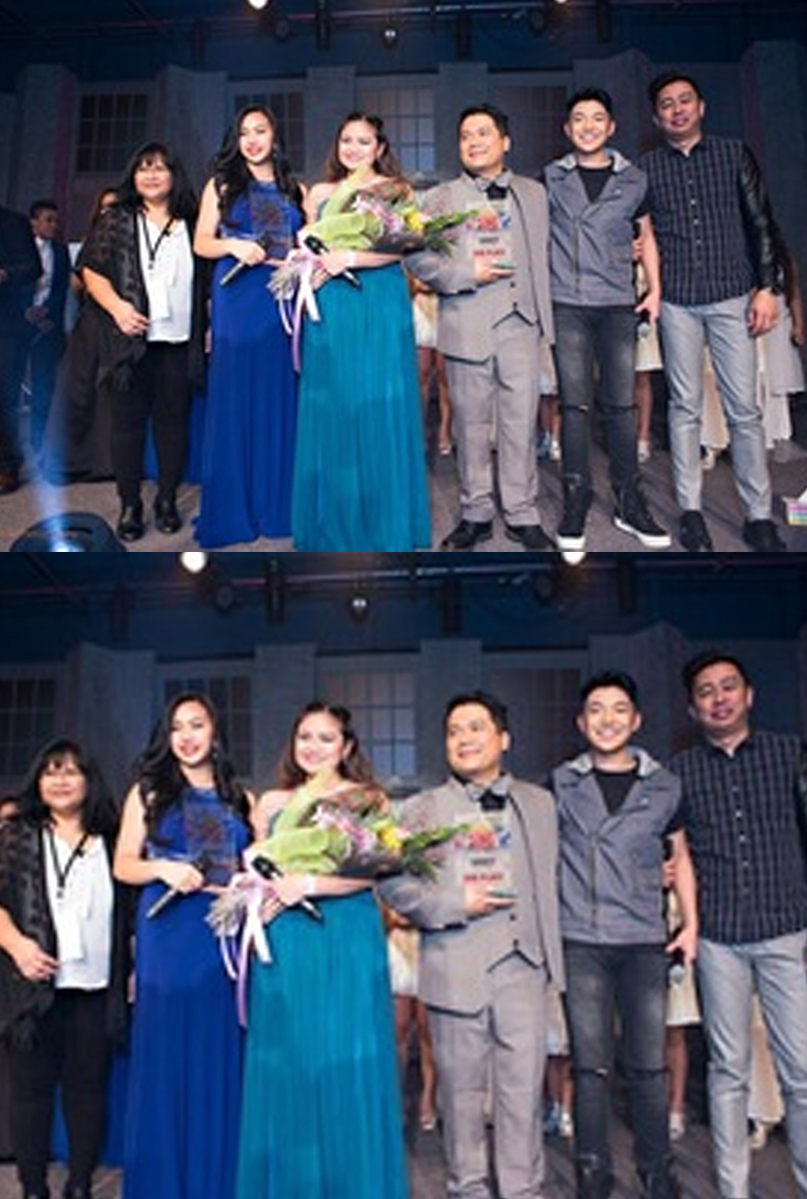 November 12, 2016
JDL 1st and 3rd at Sing Pilipinas 2016 – Congrats to Shy Garrido (Champion) and Edwin Janno Andres (3rd )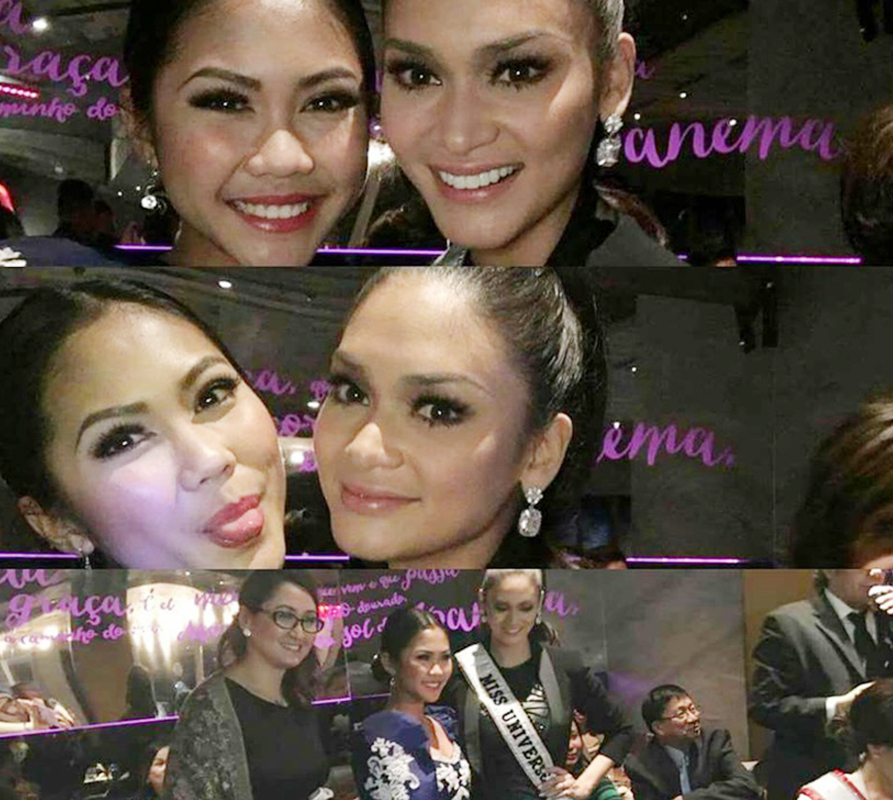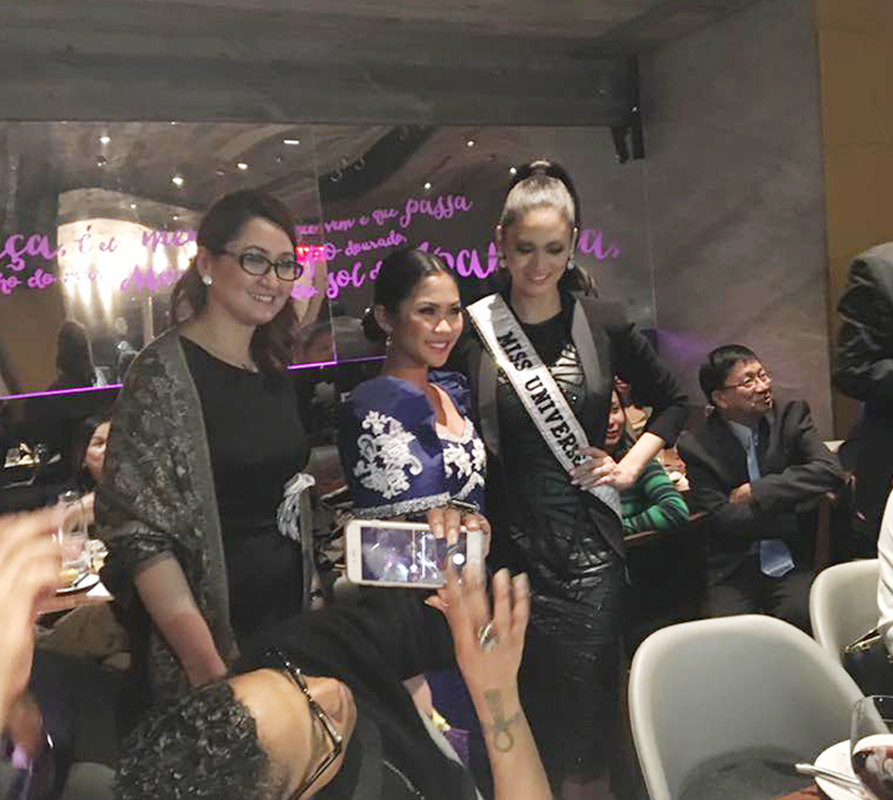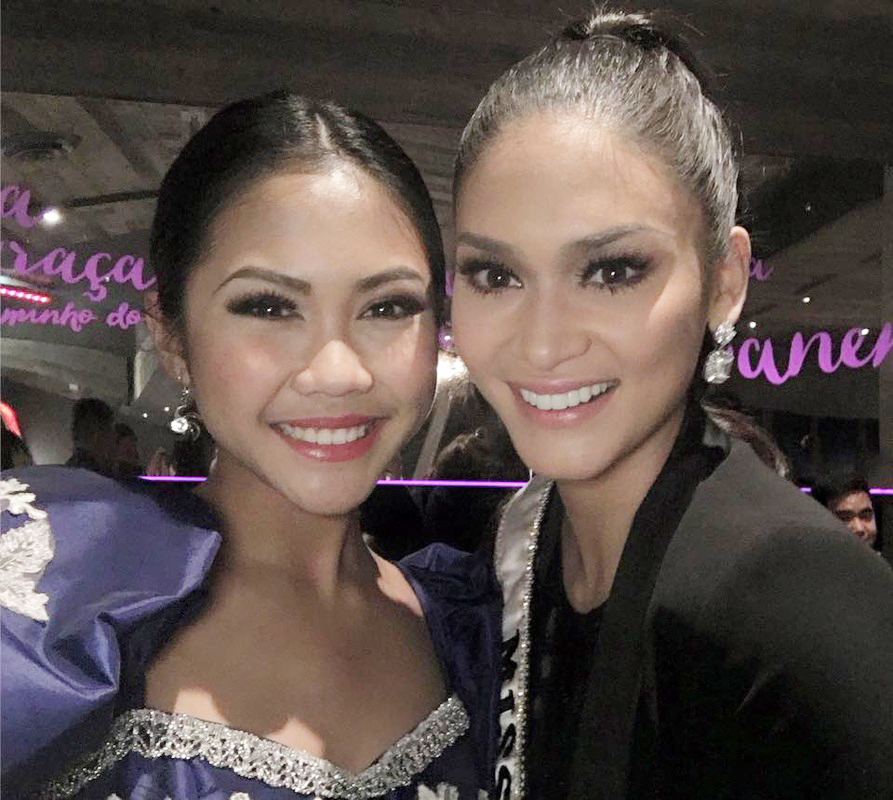 JDL and top JDL Student Melissa Manaig performs for Ms. Universe Pia Alonzo Wurtzbach
Feb. 29th 2016 @Copacabana